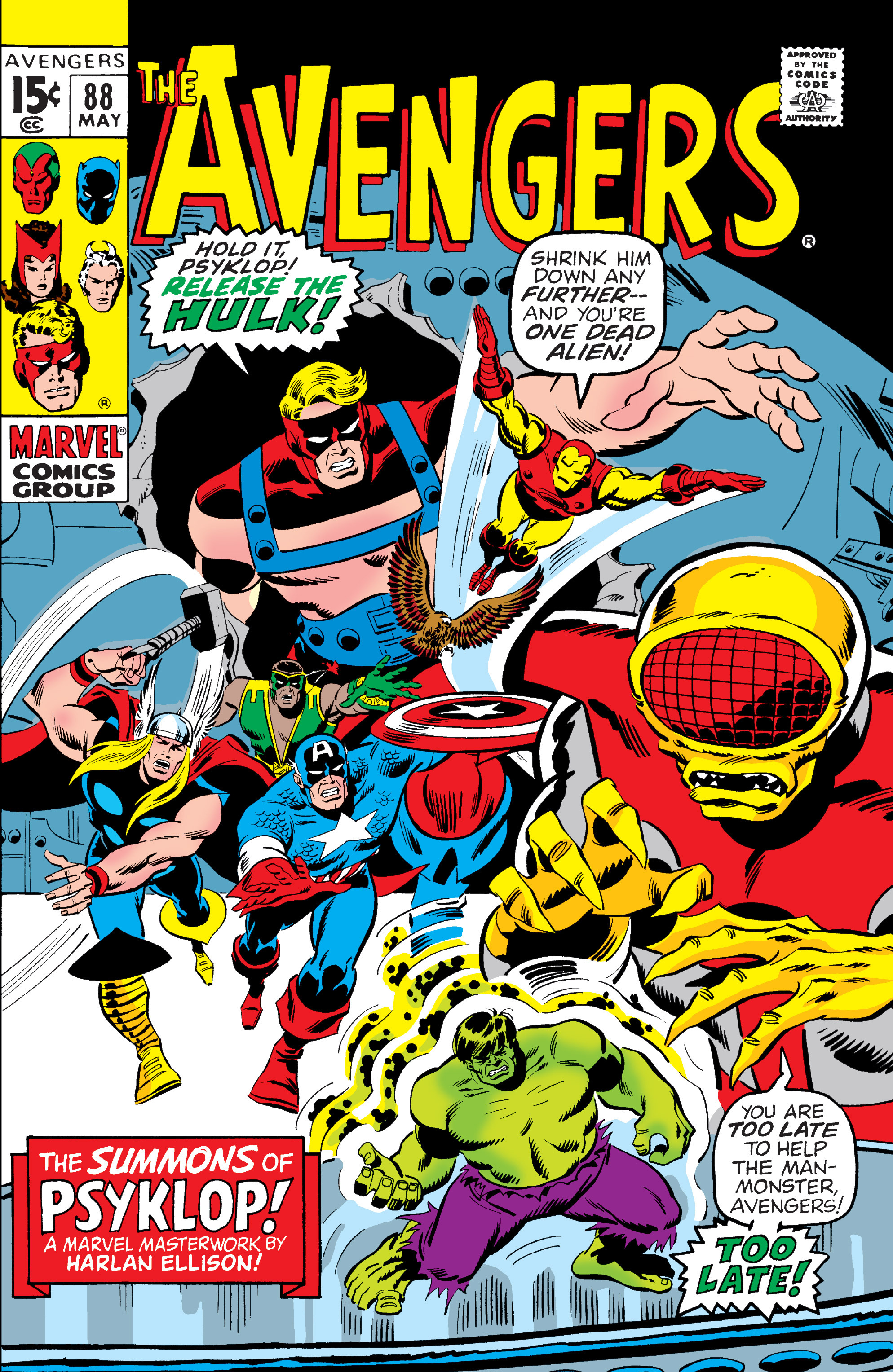 Issue: Avengers #88                    

Year: 1971

Significance: First Meeting and appearance of two black superheroes in a comic book ever. Falcon and Black panther Meet in this issue. 

For more detail please watch and subscribe to the full analysis here. When Giants Collide!!!💪🏾 – YouTube

Buy on Ebay!
View Recent Ebay! sold prices
You did good!! Now let's turn it up a notch. This black superhero was close to getting killed by wolverine…. hint this was a huge meet up between a bunch of superheroes for the first time.